NOTE: Click the pictures to see the full and un"squished" version of the pictures
As some of you know...I play an online game called Guild Wars. When I'm not on etsy or facebook then I'm usually spending time with my family by playing Guild Wars (though of course sometimes I'm on etsy AND guild wars LOL) So I thought I would share a few things :) This is my main character in Guild Wars.
My second main character
Now on to my beautiful screenshots :)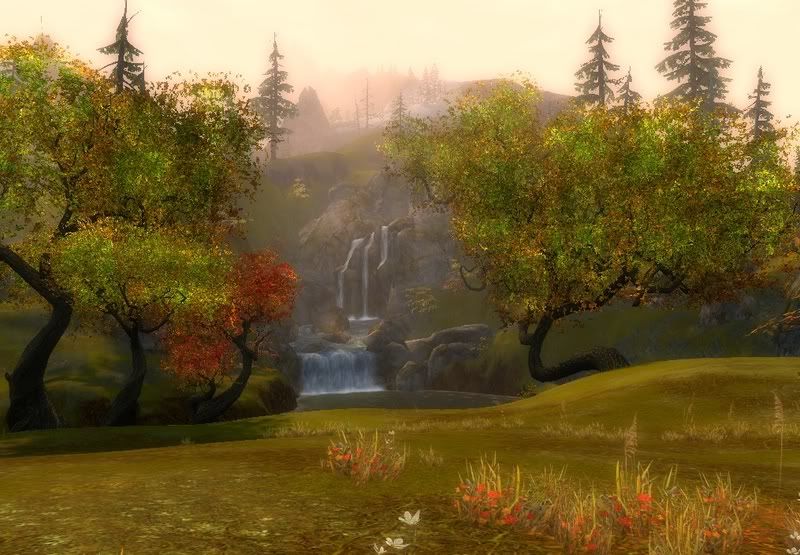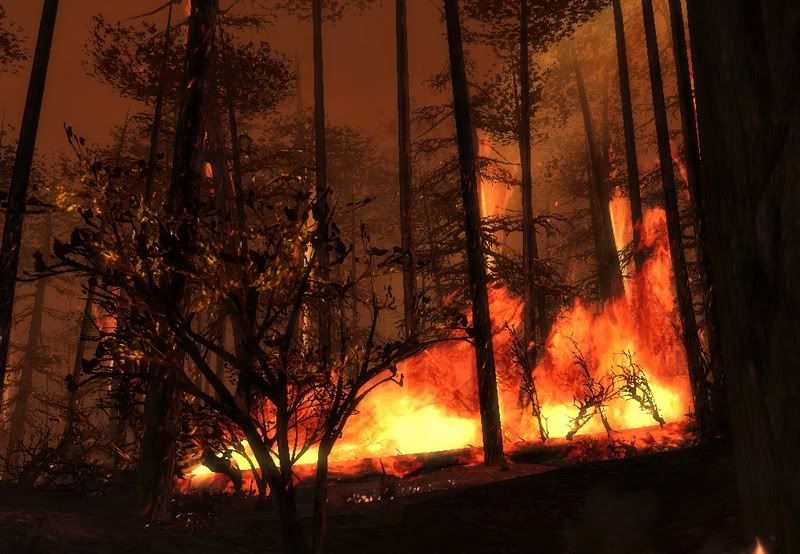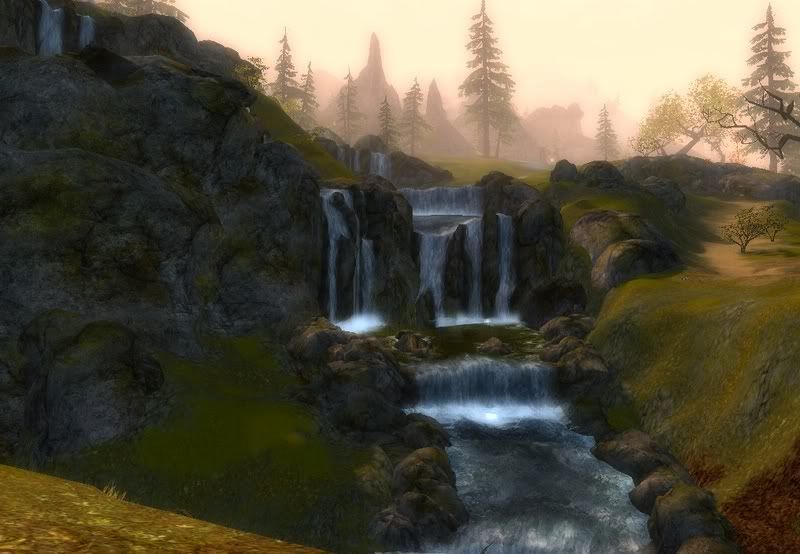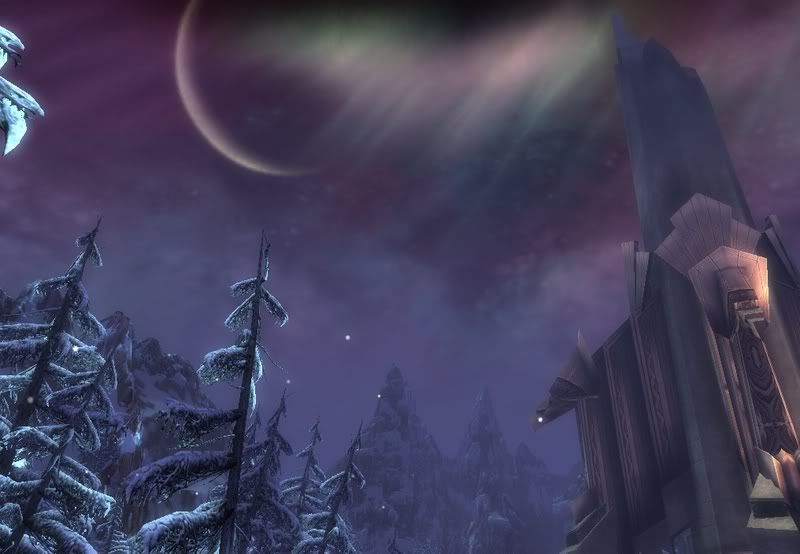 These are just a FEW of my many hundreds of pictures I've taken in Guild Wars!